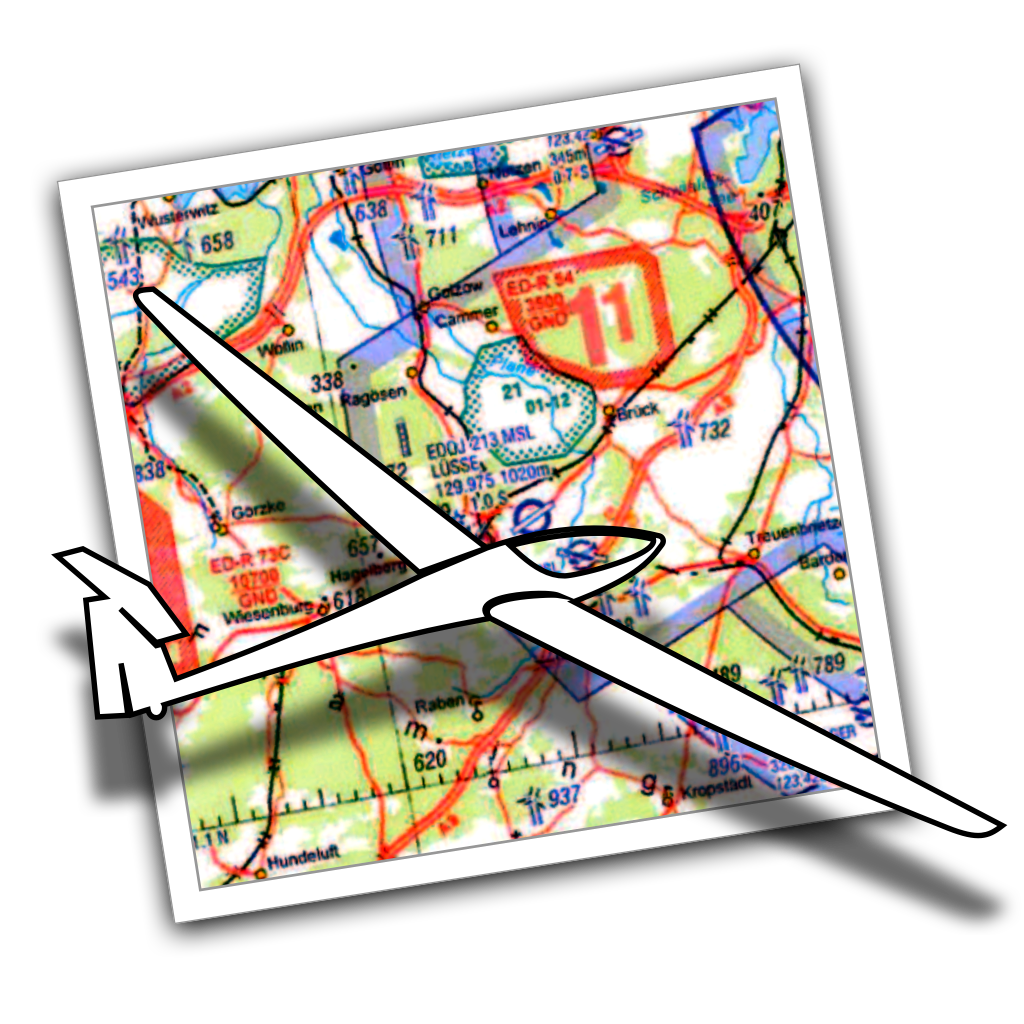 Aufwind is a Mac app to display flight logs in IGC format. Aufwind features several beautiful display modes to facilitate analysis of your flights.
The recorded flights can be rendered in the following modes:
Plain: a simple blue track showing the flight over ground
Groundspeed: speed over ground is denoted by the color of the track, where green is fast and red is slow
Altitude: the flight track is colored with the recorded altitude: green is high and red is low
Vario: the track color reflects the uncompensated altitude change, green is going up, red is going down.
Total Energy: If your logger supports total energy or true airspeed, the real total energy is displayed on top of the track. If you're using a plain FLARM for recording, total energy is estimated using ground speed instead of airspeed and can be falsified in strong wind conditions.
Supports full screen mode, as well as dark mode.
More coming soon…