Fifteen Jugglers is a digital product company which makes useful and intuitive apps for your Apple devices and helps clients build their own digital products.
---
Founder – Engin Kurutepe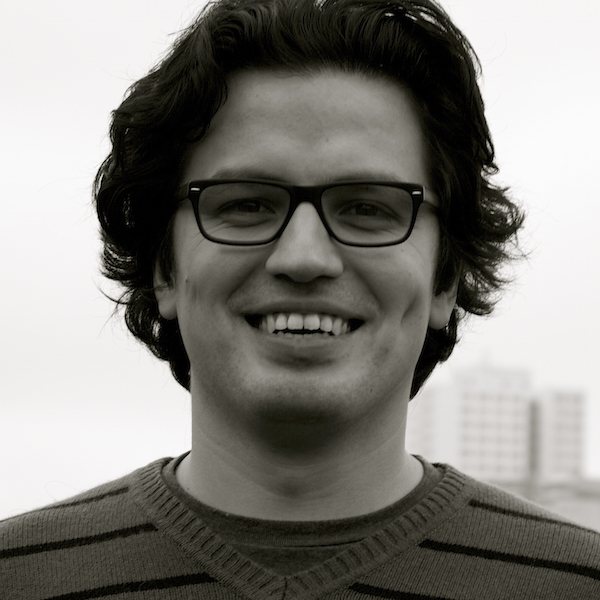 Engin is a jack of all trades. He built his first iPhone app Translate back in 2008. Initially it was an outlet for procrastination while he was supposed to be finishing his Ph.D. Building apps quickly grew into a real labor of love. Over the years, besides building apps, he helped various startups build, validate and grow their iOS apps.
His last jobby job was being the general manager of Keepsafe Europe, where he started the Berlin office and built a kick-ass team to build and grow apps which are used by millions of people every day.
He organizes UIKonf together with Sabine, Bianca, Julia and Chrissy.
He lives in Berlin with his wife and son. Whenever he has some free time you can find him flying gliders (real pilots need no engines!) or driving old sports cars.
Follow @ekurutepe